Wealth solutions
Enabling access to private markets
Private markets have a history of outperforming public markets and can add diversification and resilience to client portfolios.
We have been at the forefront of these innovations, with over 20 years' experience working with private clients to provide access to private markets.
We are the preferred partner of wealth managers to support them in addressing their requirements. We are proud of that trusted relationship as one of our defining principles.
Schroders is a trusted and leading private assets manager with a 200-year heritage and best-in-class investments teams
Private markets provide access to a wider universe of assets that directly drive long-term economic growth through business expansion, technological innovation and physical assets. Private assets help serve the future needs of society
Our goal is to develop a strong partnership that can help your wealth clients meet their investment goals, with access to the same investment strategies we offer institutional investors. We provide unique insights and tailored solutions to develop client portfolios and private asset programs.  
Private markets for private clients
Institutional investors have been allocating to private assets for decades, accessing a far greater set of investment opportunities, and recognising the higher return potential this brings.  
Until recently, private clients could not access these opportunities. However, with changes in regulation, technology and developments in fund structuring, private clients can now access many of the same private asset investment opportunities. 
Venture capital
Often associated with technology and bio-tech companies, venture capital investors target companies at an early stage of their life with high growth prospects.
Growth
Companies that have begun generating revenues and beginning to establish a market but growing at a pace that requires external capital to help support the growth.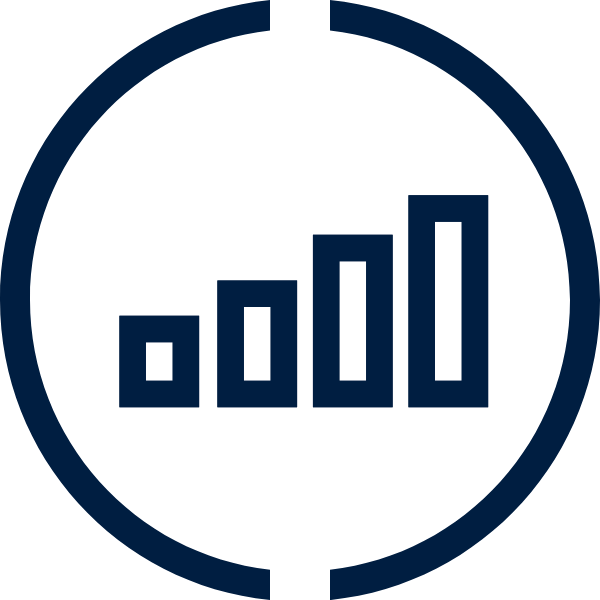 Buyout
Usually includes profitable companies with an established client base and market. Our focus is often on those companies that are going through an ownership transition such as family or founders that are seeking external shareholders and capital to support further growth.
Real estate funds
Invest in buildings for commercial or residential use. Some investment strategies focus on income such as rent, whereas others focus on development potential and increasing the value of a property. These funds are valued for their stability, diversification and potential protection from inflation.
Private debt
Funds invest in debt which is not tradeable on an established marketplace or exchange. Private debt comes in many different forms, from many types of issuers and can be linked to lots of different assets. This could include insurance contracts, real estate, corporate lending, aircraft or financial institutions. It may be interest bearing or have a final payment. Clients are usually attracted by the broad universe of private debt and be value the low volatility and higher potential returns than public equivalents.
Infrastructure
Funds invest in projects, including transport infrastructure, water, digital and energy networks, and renewable energy infrastructure. Income is usually from long-term contracts. They're often used to secure stable and predictable cash flows, diversification benefits and potential protection from inflation.
How can your clients access private markets?
We have multiple entry routes for private clients with different needs: 
Semi-liquid funds

: private asset portfolios designed to provide a level of liquidity on an ongoing basis 

Closed-ended funds:

private asset portfolios with a fixed-term 

Listed products:

private asset portfolios which have their shares listed on an exchange in certain markets 

Bespoke solutions

: creating customised, elegant solutions that deliver the outcomes clients need. 
Liquidity options
Some wealth clients may have concerns around the risk profiles and regulations that come with private asset investments, which differ from public markets. The more limited liquidity, for example, means they need to be managed differently. 
The right partner will understand what is different about the private asset investment journey, and will be equipped with the skills needed to help intermediaries solve these challenges and deliver the benefits that private assets can bring.  
Meet our experts
Schroders Capital has over 300 investment professionals in offices around the world. We apply a rigorous sourcing, review and assessment process to all new investments. The same investments used for our institutional client portfolios are also allocated to our wealth client portfolios.
Schroders Capital Semi-Liquid
Schroders is a trusted and leading private assets manager with a 200-year heritage and best-in-class investments teams. We launched our first semi-liquid fund over 20 years ago and have developed deep expertise that has allowed our platform to grow.