Institutional solutions
Converting complex needs into simple solutions
Creating solutions that meet multidimensional requirements
We use our comprehensive toolkit to turn complex requirements into solutions that clients can easily implement.
Bringing a global perspective to custom-made solutions
We operate around the world, with the scale, scope, and flexibility needed to harness all private asset alpha sources effectively.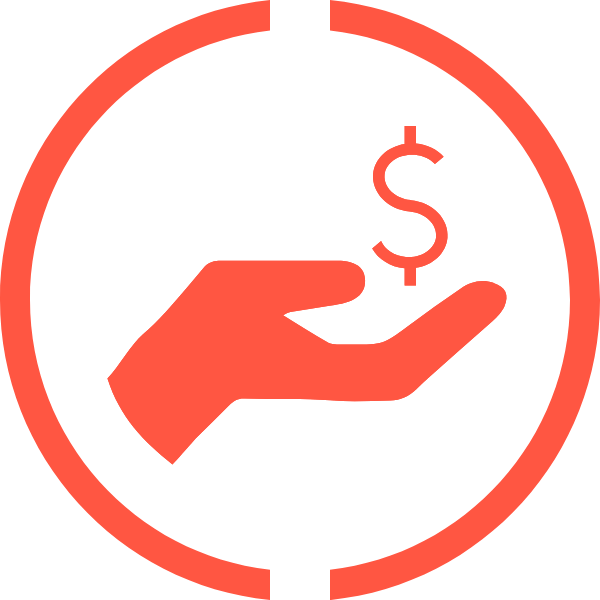 A strong understanding of financial and non-financial objectives
Our heritage of innovation and leadership on sustainability and impact helps us consider the full range of stakeholder requirements.
We take on complexity so you don't have to
With markets more complex and regulation increasing, we offer investors bespoke, end-to-end solutions to solve multidimensional investment problems across single- and multi-asset classes. Global coverage, deep resources, specialist insights and a history of innovation make us highly effective partners for our clients. 
Investors benefit from our access to broad alpha engine and our ability to innovate
We offer investors transparency, flexibility and performance when looking for market solutions. By analysing investor objectives and constraints from the outset, we're able to create simple solutions to complex problems. Our deep functional strengths, innovative approach and focus on sustainability, allow us to provide complete end-to-end solutions. 
Global reach. Local networks.
Nothing beats the advantage of local networks, deep market knowledge and expertise. We have specialist managers stationed across the world who understand the financial and non-financial objectives of investors. That helps us turn multidimensional problems into simple solutions.  
Institutional solutions
Delivering outcomes-focused solutions to DC pension schemes
We provide climate-based solutions which prioritise reaching client outcomes. By building a diversified portfolio across asset classes and sectors aligning with four long-term impact themes, we aim to facilitate a more sustainable future.
Asset classes

Infrastructure, Private Equity, Real Estate, Natural Capital, Liquid Climate Impact

SDGs

1, 5, 7, 8, 9, 10, 11, 12, 13, 17

Regional allocation

UK and Europe
Our real estate investment capabilities